My Blog/Website Portfolio
The sites I've overhauled thus far…
~~~~~~~~~~~~~~~~~~~~~~~~~~~~~~~~~~~~~~~~~~~~
Get Connected (my professional site):
Perfectly Cursed Life:
The Average Girl's Guide: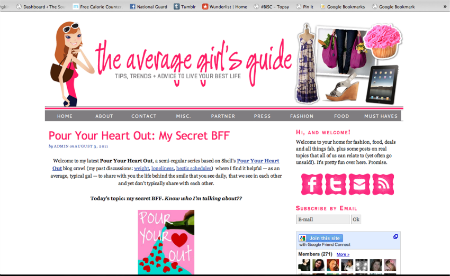 Lemmonex:
The Southified Masshole: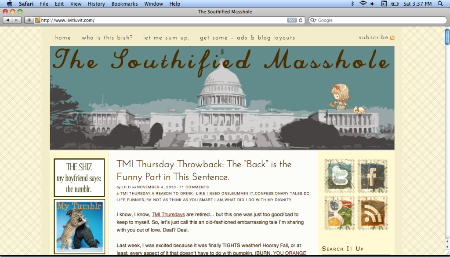 JessicaLawlor.com: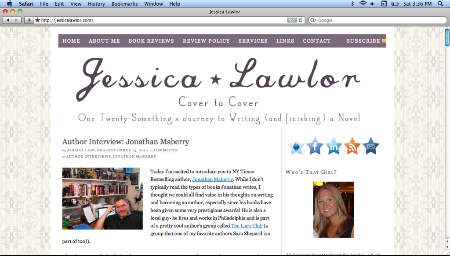 BonBon Rose Girls:
Fair Trade Your Supermarket:
Chill Mama Chill: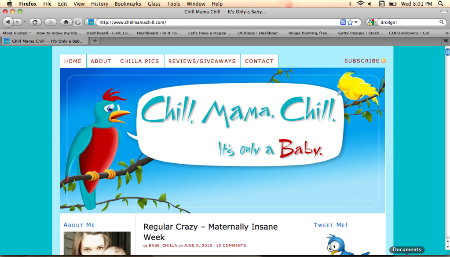 Modern Domestic:
on the road with cavy: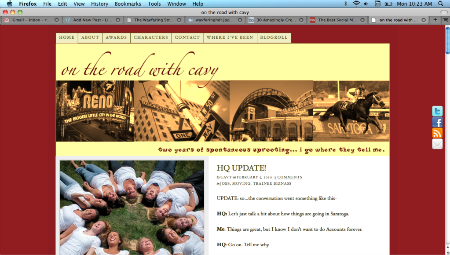 It's Unbeweavable!:
RachelSmiles: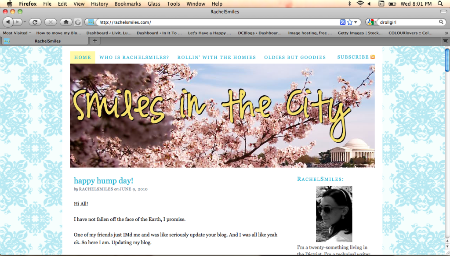 Behind the Byline:
The Bridal Bloggettes: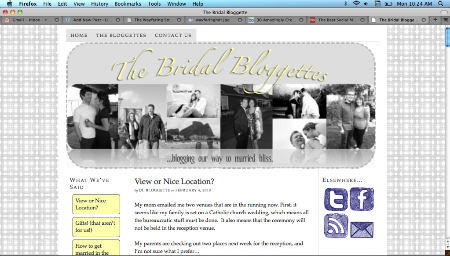 Sunshine and Potatoes: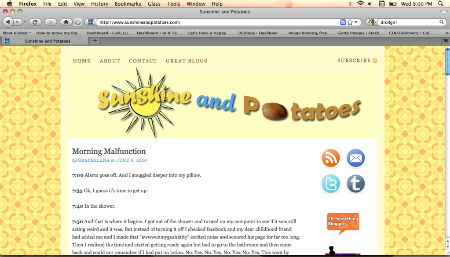 The Wayfaring Stranger:
Blog Voyeur Turned Blogwhore:
Sloppy Words: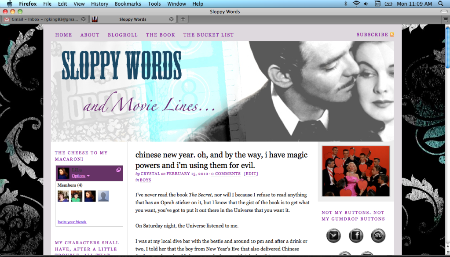 Vibrations of a Vixen:
Shimmerfairy's Blog: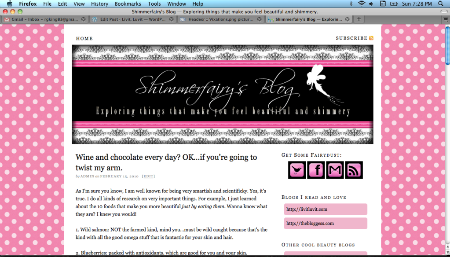 Not That Kind of Girl: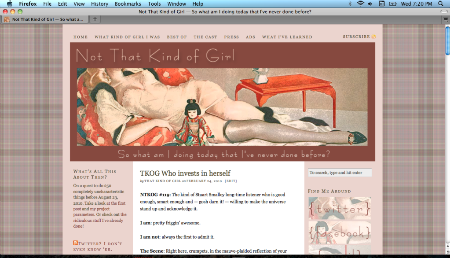 Just Run Just Live Just Be: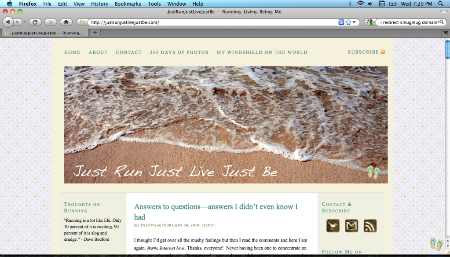 No Sincerer Love: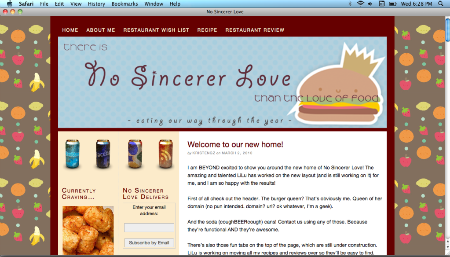 Growing Up Ginsburg: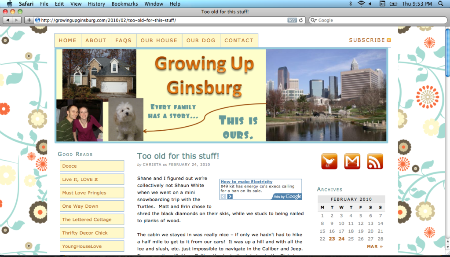 Pretty Riot: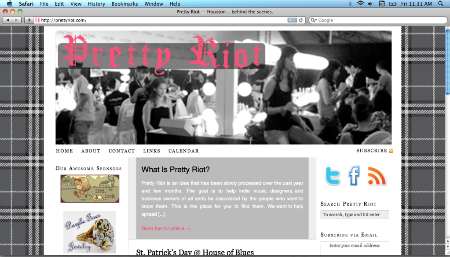 Lucy's Reality:
Momma's Pixie Dreams:
In It To Gym It:
~~~~~~~~~~~~~~~~~~~~~~~~~~~~~~~~~~~~~~~~~~~~
Should you love them so much you want one of your own (self-hosted WordPress only- but I can help with that too!), just drop me a line!